Wed 19th Dec. Lions at Honiton College Senior Citizens Drinks & Christmas Lunch


Sat 15th Dec. Christmas Wheelbarrow Raffle Honiton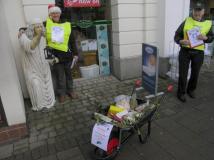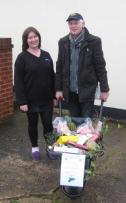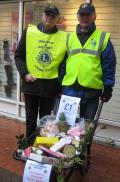 Monday 5th Nov. Ottery St Mary Tar barrel evening Lions BBQ stand, another sellout evening.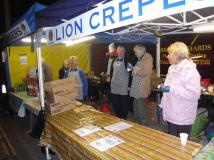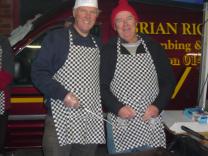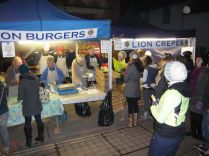 Friday 2nd Nov. Lions' Ladies support King's Centre Food Bank Honiton with cheque for £250.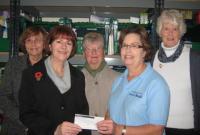 Wed 31st October. £100 towards Honiton College senior citizens Christmas Dinner on Dec 19th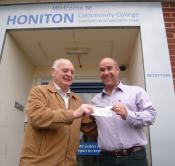 Tue 15th Oct, presentation of cheque for £329.24 to Upottery Pre-school for hot water boiler.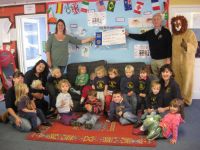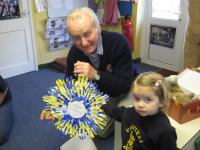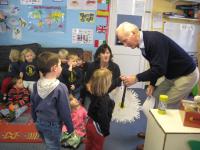 Lions Ed & Roy (in costume) presenting Mrs Bright cheque for £329.24 & thanks from Annie with gift to Lions
Wed 10th Oct - Honiton Lions visit Finnish Lions club Ikaalinen / Kyrosjarvi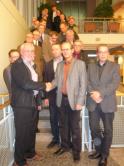 Lion Bob passing on greetings from Honiton & District Lions meeting with President Risto Aitto-oja and Members of the Finnish Lions club Ikaalinen / Kyrosjarvi
Fri 28th Honiton & Sat 29th Sept Ottery St Mary, Harvest Festival Wheelbarrow Raffle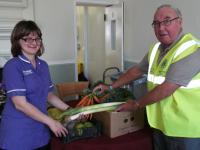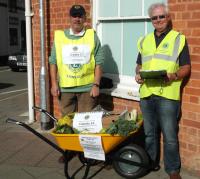 Lion Bill donating to Priory Nursing Home in Ottery St Mary. Lion John and Keith selling Tickets
Saturday 11th Aug, Mobility scooter presentation in Honiton.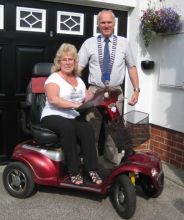 Sunday Aug 5th, Duck Race with £1,000 raised for Devon Freewheelers.

Ducks Away,water was cold Crowds cheering the ducks Home Ducks set on their way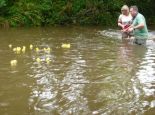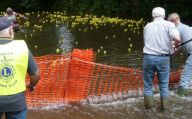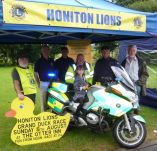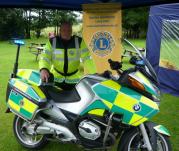 Saturday 28th July, Classic car event on Honiton Towns Charter day.

Lion Steve with BBQ team Lion Ed selling his Lions Lions Ladies with their stand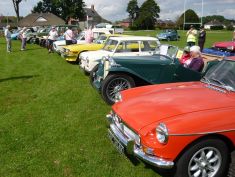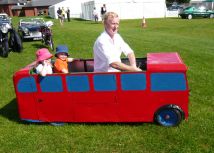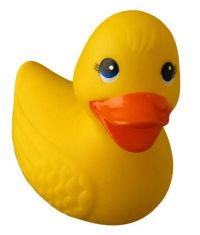 Classic cars Devon Freewheeler Lion Trevor with Bertie Bus Duck race Tickets from Lion Stan
Friday June 22nd, Presidents Handover 2012-13 Welcome to "Lion President Steve Guilbert"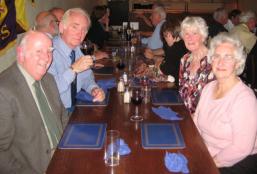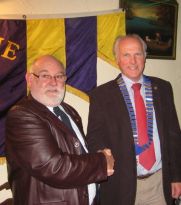 Friday June 22nd, Welcome to New Member "Lion" Tom Boucher


Thursday May 31st, Charity Golf day - £500 raised for Devon Freewheelers.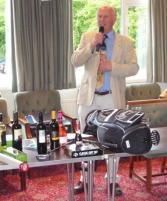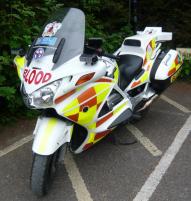 Friday May 25th, 35th Charter evening (also see charter evening page - linked above)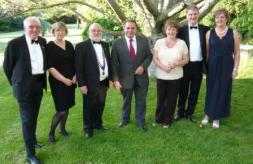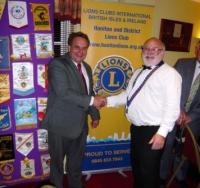 Wednesday April 25th - Handover of Shed and Chicken Coop to College and Pupils

Monday 2nd April - The great shed / Coop build at Honiton Community College & 3 Builders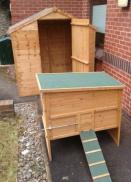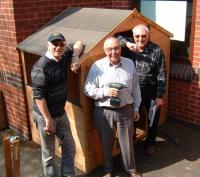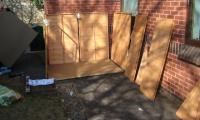 Sunday 1st April - Lions spring wheelbarrow raffle at Otter Nurseries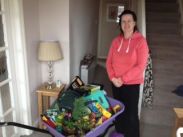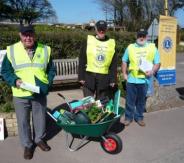 Friday March 23rd - Thank you for Easter Egg from Plymtree & Ottery St Mary Primary schools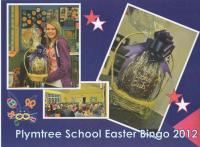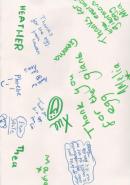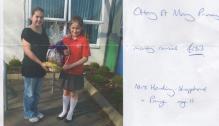 Plymtree school bingo raised hundreds of Pounds, the Egg star prize & Ottery School raised £83
Wednesday 22nd Feb - Lions Ladies present £800 cheque to David Cantle from FORCE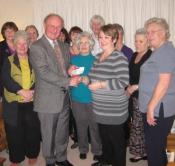 Tuesday 14th Feb - Devon Freewheelers (Bloodbikes) & Zone Chair Carol Wells Visit for £500 presentation

Sat 11th Feb - The Valentines Day Wheelbarrow in Honiton, £150 raised during the day.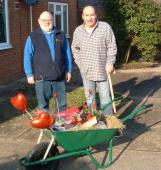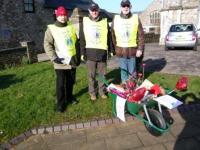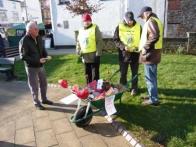 Thursday 26th Jan - Photographic competition at Honiton Community College £200 given in prizes

...............And the winning photo's

Friday 20th Jan - Lions at Eaglescott with BBC Radio Devon (see link above for more pictures)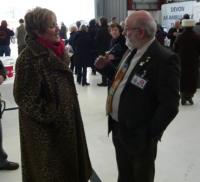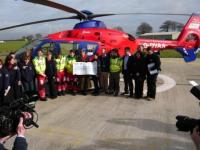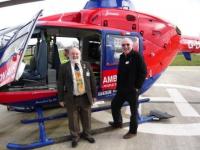 Jan 2012 Quiz night - Played Callington Lions Club, closely fought contest, Honiton win by two points

JAN 10th..1st Business meeting 2012 in renovated conservatory area at Deer Park Hotel - note the new bar!