**NEXT CLASSIC CAR SHOW TO BE HELD 29th JULY 2023**
Welcome to the Honiton and District Lions 14th Classic Car day to be held at
The Allhallows Ground Northcote Lane, Honiton, Devon.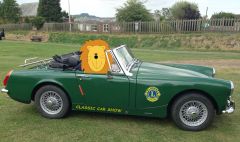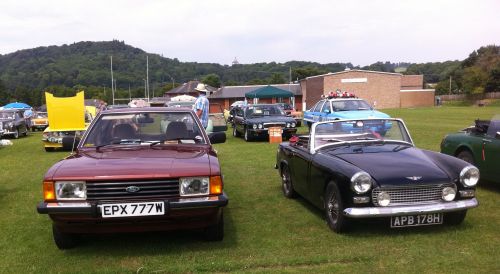 Please click the link below to download the 2023 entry form
If you require further information please contact CLASSIC CAR TEAM
A Tractor run around the town at 1:30pm and Classic car run around the town at 11am?
There will be a prize for the best car in show which will take place at 3pm.
On the day - Open from 10am - 4pm
As well as -
FULL days program will be available on "HONITON Charter day" web site.
Regular updated information also on their Facebook page can be found here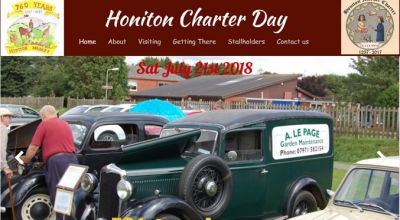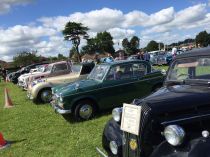 Following on from the past 13 years, the Club enters into it's 14th year of the show in which we have seen the Lions Classic Car event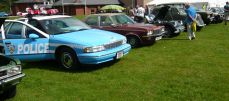 grow in the number of entries, totalling 60 plus. We are hoping for another real summer, which will give both visitors and owners at least ONE dry and sunny day to lift the roofs off of their cars - let's hope for a warm and sunny July day for this years event.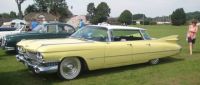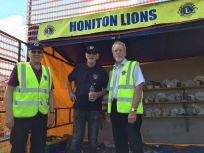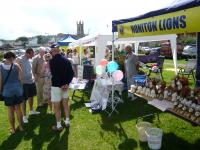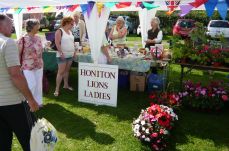 As Honiton Towns Charter day event is held at the same time there will always be something to do
History of Honiton Market
There has been a market recorded in Honiton since before the reign of King John (1199-1216) however the Royal Charter, granting the rights for a weekly market, were bestowed to the town in 1257, by Henry III.

In addition to the Tuesday and Thursday, Saturday's market was originally held on a Sunday and only later changed to as we know it today.

For centuries Honiton market was primarily for the sale of livestock and farm produce at its height being one of the busiest and most well known markets in Christendom! So famous in fact that it has even been mentioned in popular literature for Horace Smith's character 'Lady Crockatt' was so refined she would buy "no fish except out of Honiton market"!