Lions Working with Honiton Town - Devon:
See Web site links below to:-
Honiton Town / The Chamber Of Commerce / Honiton Town Council.
Views of Honiton Town: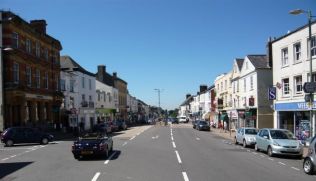 Working Together, this enables the Honiton and District Lions club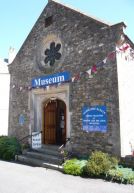 to come in to contact with people and businesses who would not normally have contact with the Lions.
It allows them to contact the Lions if they hear of a need or requirement from an area which the Lions would not know of, allowing the Lions to assist or help.
Many businesses' wish to help or give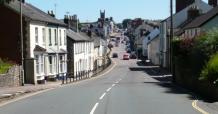 to charitable causes, raising gifts and donations, the Honiton and District Lions Club is here to assist with people and equipment with their events.
If you need assistance with an event, please contact us, we may be able to help you.
Honiton and District Lions Club working together with
Link to Honiton town web site
Link to Honiton Town Council web site
Link to Honiton Chamber of Commerce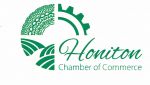 <Looking out towards Exeter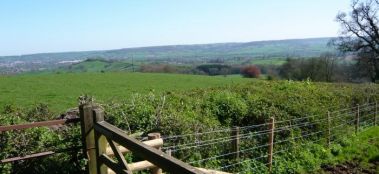 overlooking Otter valley towards Honiton>